Changelogs 12 December 2015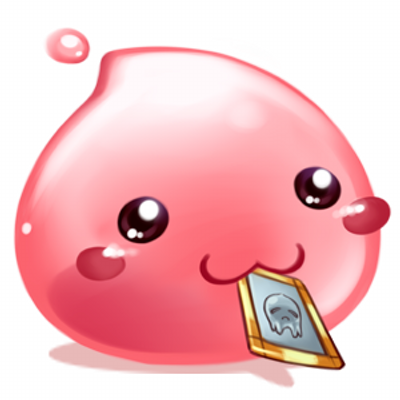 Run Reunite RO Patcher guys! There are some changelogs to server for this week :
– Update from revision 15253 to 15297.
– Full Backups download.
– Added the missing knock back from Death Bound.
– Death Bound will no longer reflect Hells Plant damage.
– Concentration no longer increases Dragon Breath damage.
– Cleaned up Shadow Form to not be canceled by detection skills at 100%.
– Phantom Menace and Sensitive Keen do not do damage if the target is in Shadow Form.
– Body Paint has a chance to decrease attack speed and blind all targets around the caster, not just the hidden targets.
–  Earth Strain no longer strips enemies that don't receive damage.
– Resolves Tiger Cannon not reducing HP when max HP is out of variable bounds.
– Elemental Control will no longer be removed on map change/Teleport.
– Items that changed to tradable:
Expedition Report
Speed Potion Box
– GM Account changed to yellow colour.
– Analyse some new instance scripts and biolab 4 reward script.