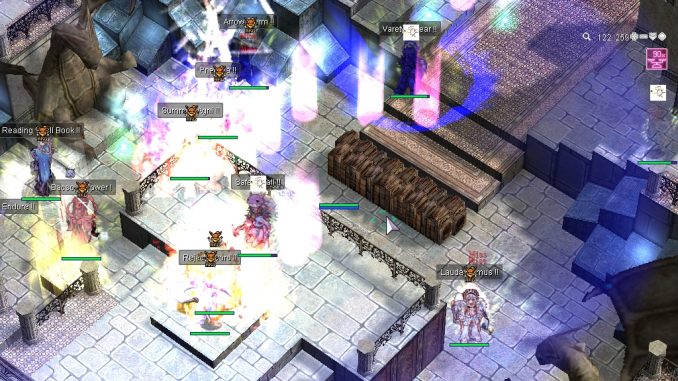 There are some changelogs for 22 February 2020. Please run Reunite RO Patcher to make sure your files are updated too.
Latest changelogs:
– Skill description updated to latest. Run Reunite RO Patcher.exe.
– Skill rebalance fix added. Run Reunite RO Patcher.exe.
– KVM Weapons, Armors and accessories restriction are now changed to not droppable.
– Item ID 19914 Costume Ferlock's Hat added in Monster ID 3181. @mi 3181 ingame to check the drop rates.
– Rebalance skill fix. Try to check again for example Bard & Dancer skills.
– Fix issue with WoE rewards. There will be a few WoE thingy that will be implemented later.
– Implemented the Battleground Queue System.
– Corrected the timer to display the effects and MVP spawn rate for Central Laboratory Instance.