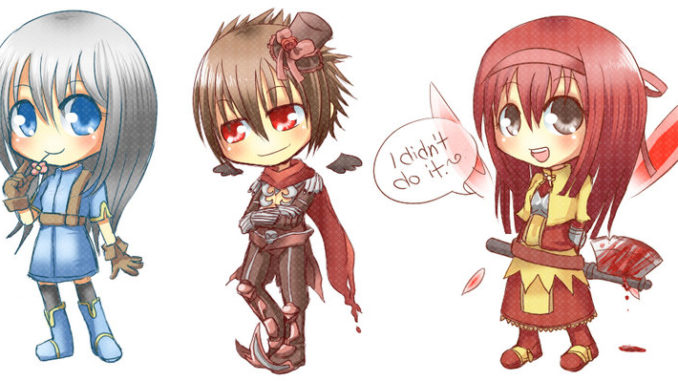 Changelogs 11 May 2016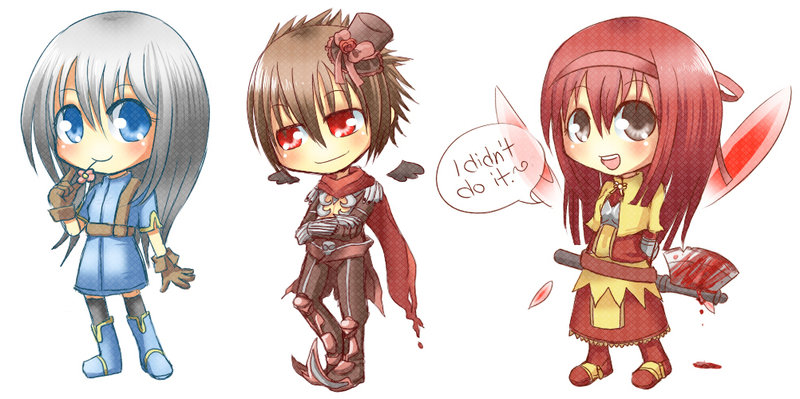 Theres some changelogs for 11 May 2016 , quite busy with my personal stuffs. Read it below :
New Guild Castle rotation for this month back for 10-11pm
SUN 10-11pm SGT aldeg_cas04 (Aldebaran Castle)
TUE 10-11pm SGT gefg_cas04 (Geffen Castle)
WED 10-11pm SGT prtg_cas04 (Prontera Castle)
SAT 10-11pm SGT payg_cas04 (Payon Castle)
Relocation of Freebies NPC and also some npcs will do
Corrected some packet structure issues.
Added bonus for Purple Cowboy Hat
Sorry for not spending much times for developing right now, got some personal issues that I need to handle with.
Give me some special event ideas for you this week maybe ? 🙂
Join our Facebook Group here : https://www.facebook.com/groups/ReUniteRagnarokOnline