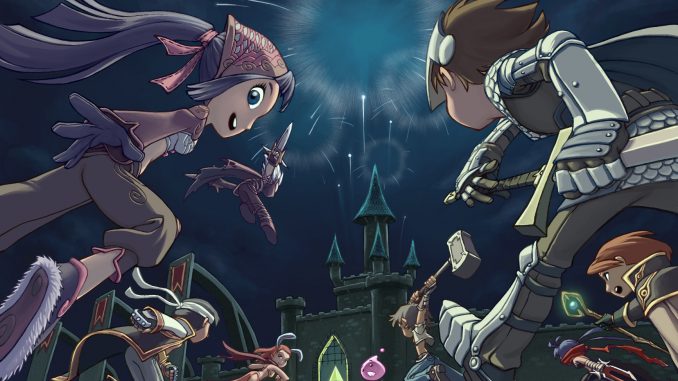 Hello guys, since COVID-19 are happening quite serious right now, I'm trying to create a few events and updates so that all of us can practice social distancing by staying at home until Movement Control Order (MVO) end soon. Please, we need to end this pandemic issue as soon as possible so that the virus can be stopped from spreading widely from time to time.
Rewards : 400 Cash Points.
2. Share about Reunite RO to your friends.
3. Comment your IGN in the comment section below.
End date : 31 March 2020.
Every players can redeemed once only.
– Renewal High Rate Server. Keep updates from time to time.
– 25% MVP Cards Drop, 50% Normal Cards Drop.
– Located in South East Asia (low latency).
– A few commands which could help players during their gameplay.
*** If you have issues extracting the files, you can download the latest winrar and use it to extract the folder.
**Make sure verify your email to login client.