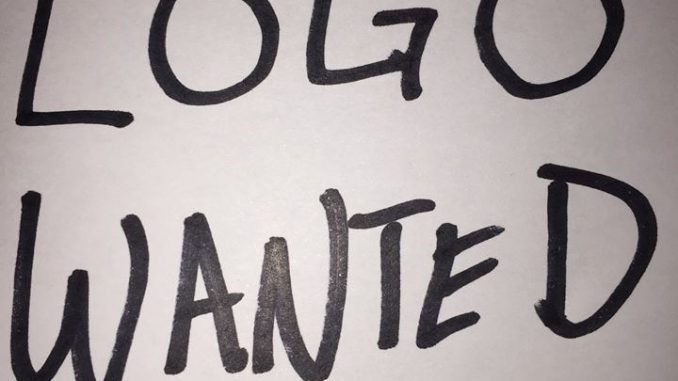 Hello guys, Reunite RO has been running for around 3~4 months so far.
So, during this COVID-19 outbreak, lets have something to be done at your home since this pandemic issue are quite serious right now.
You can join our Screenshot Logo Contest and redeem 500 Cash points if you participate in this events.
You need to send the required files and information before 1 April 2020.
1 Winner will receive 5000 Cash Points and will be used as Reunite RO Screenshot Logo.
I'll give more detailed information below :
Required files :
File in .bmp format, suggested dimensions = 330 Width X 96 Height Pixels, 24 Bit Depth. You can download current screenshot logo as example here : https://mega.nz/#!AABXWSJA!s0LRtCvdl5WQXB0r2fd0NVqN4xYpf8VLIgxqXXyn53w.
Character name in game so that you can claim the participation rewards.
Terms & Conditions :
You can use any graphics, original (not copyright) = better.
You can use any words that symbolize Reunite RO.
Admin have the rights to reject any submission that considered as disqualified.
Each players can only submit once. Submit your best artworks before 1 April 2020.
You need to email the required files with in game name details to admin@reunite-ro.com.
Ill choose the winner of screenshot logo contest from my own perspective which match and unique for Reunite RO.
*** If you have issues extracting the files, you can download the latest winrar and use it to extract the folder.
**Make sure verify your email to login client.