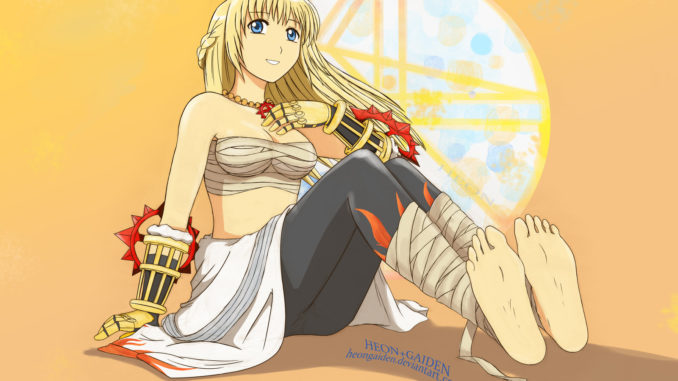 Server Changelogs 27 June 2016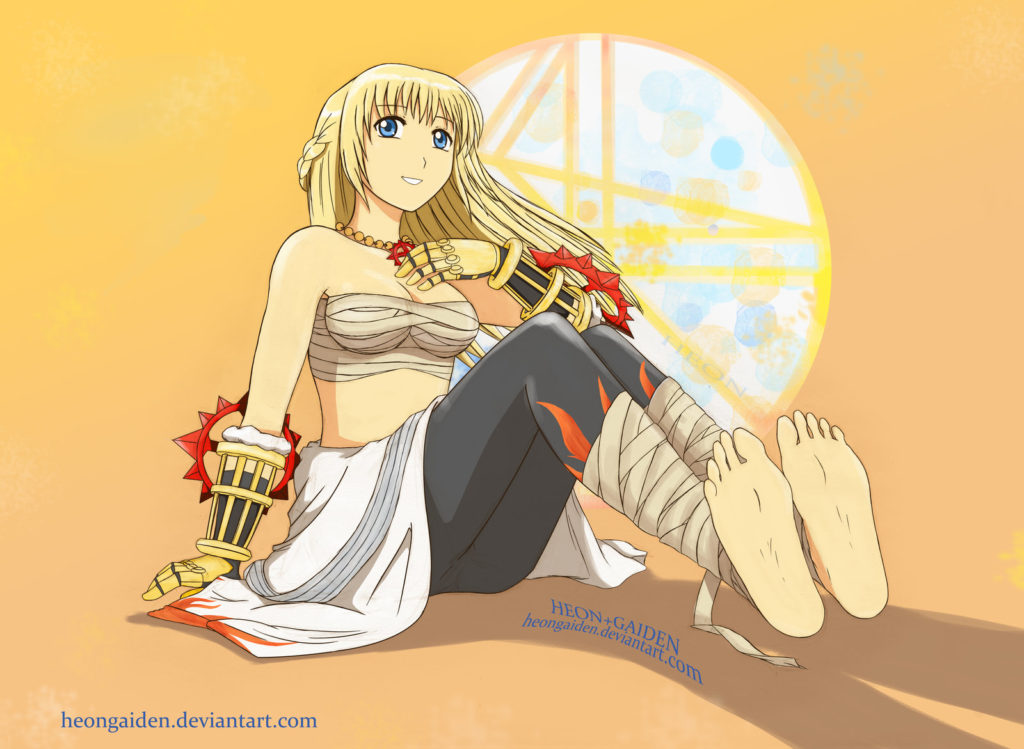 Hello guys there are some server changelogs 27 June 2016 which listed below :
* Update High_Weapon_Box (12818) item script
* Reflect Damage will no longer damage Emperium.
* Phantasmic Arrow should use equipped weapon's element instead of forced neutral
* Soul Breaker's magic portion should not be affected by element
* Fix Rebirth Spirit (SL_HIGH) not increasing stat on recast
* Fixed full throttle status icon
* ECL_SQUOIA now removes SC_DECREASEAGI
* Updated HT_BLASTMINE and HT_CLAYMORETRAP.These two skills now bypass defense cards.
* Renewal item_db fix and update (there is so much fix and update here)
* Fixed some hairstyles cannot be used
There are some issue with Community Challenge for this week so I will reopen the npc back soon with updated quest. Will add some more events soon !