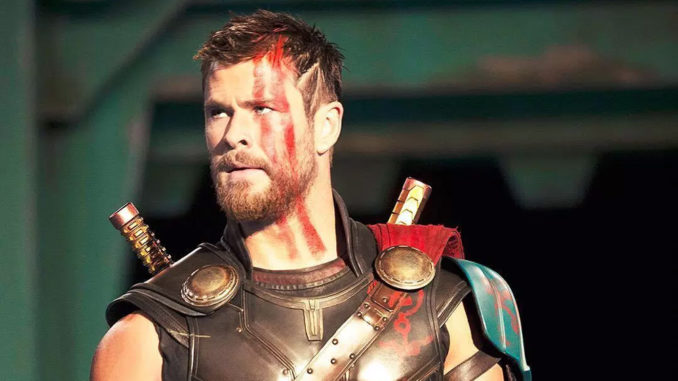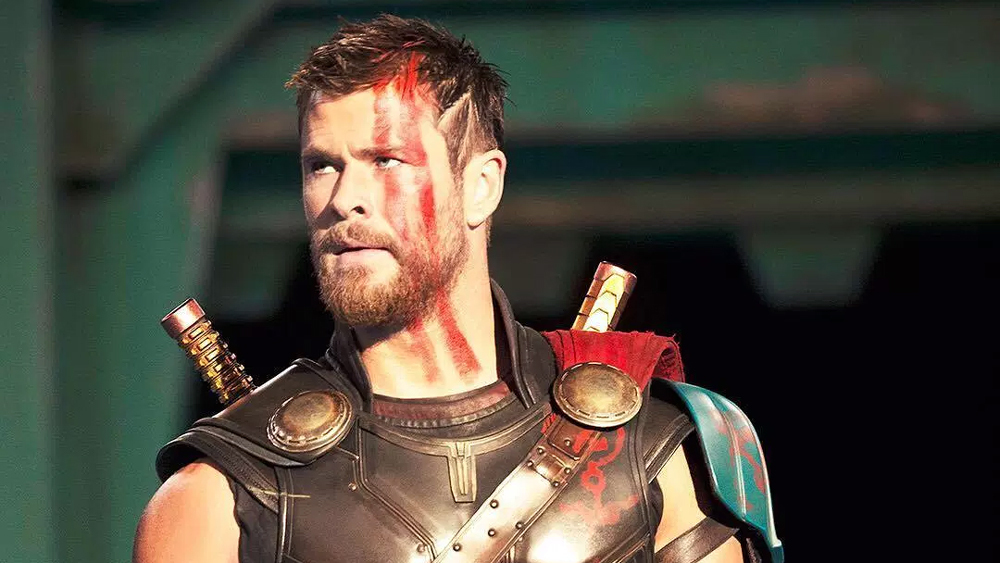 Im coming home. Yes, my digital home, Ragnarok Online.
Sorry guys for the long time without no updates, no news. Yeah I know, its kinda sad right 🙁 its okay to cry T.T I understand.
For those who didnt know who am I, what you just need to know ive opened Reunite Ragnarok Online quite long time, starting from 2011 till now. From pre-renewal server type, to renewal server type, until now. Ive been trying to give players new experience and new updates about Ragnarok Online since within that time, only classic servers type that famous and Ragnarok fans like to play.
Since so many players keep asking,
"Amir, bukak la server oi. Rindu nak main Ragnarok Online"
"Amir bukak server hanat. Rindu character aku dalam Reunite"
I was like… Hmm.. let me think again. Since to manage and handle one server as 'one man show' is not easy, its quite tough and Ive feel it before. Its quite sucks.
And suddenly I have the motivation to start again, with different style, non donation servers and some more exciting news system which I develop with my team just for YOU. Yes, for you, Ragnarok Online fans. Im coming !
Seriously Amir, without non donation ? Is it worth for you ? Your time, your effort, with our 'hanat' attitude ?
Yup, Ive decided to open non donation server and it is worth for me seeing our beloved players happy, harmony, and work as a team with me to build this type of server. Yet I want players to understand that Im still need time to develop, fixes and updates but I will try to update it regularly for you, my beautiful players. Hmm.
Starting from now on, our Reunite-ians are back again !
So here the new server information that I can share with you guys for now, lets join us and make some friends here with our friendly players.
Server location : South-East Asia
Server Type : Renewal
Donate : Non Donation Server
Gameplay : High Rate Server with customized gameplay
Episode : Tried to use the most latest episode that I could. Im trying !
EXP Rate : 1000x
Drop Rate : 200x except Normal Card : 500x, Boss Card : 150x and MVP Card : 100x
Facebook page : https://www.facebook.com/ReUniteRagnarokOnline
Facebook group : https://www.facebook.com/groups/ReUniteRagnarokOnline
Main Website : http://reunite-ro.com
Control Panel : http://play.reunite-ro.com
And make sure you download our full client and run 'Reunite RO Patcher.exe' so you could receive our latest updates.
Full Client : http://www.mediafire.com/file/57v09bqg0bwlb8w/Reunite%20Ragnarok%20Online.rar
Patch Client : https://mega.nz/#!YZxBRbKQ!lxOyvmjHBtcOy-3YxEIQethvTT6blcSihitvevs7tXk
Whatsapp Group : https://chat.whatsapp.com/9G70qfvjKZPDW0a6Z3nLi7
Discord Channel : https://discord.gg/BZtmRD8
Daily Login System : http://ro-services.hostingmalaya.net/reunite
I'll post all the changelogs soon, with the new refinement system, quests and some more, please stay tuned and kasi can la, give me some time okay ? Im coming home baby !
Sincerely,
The most handsome and the only one Admin.