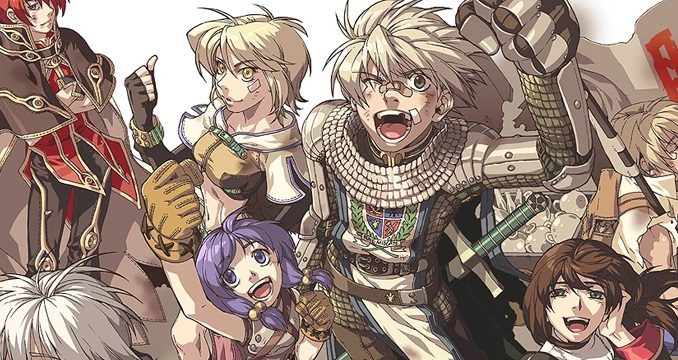 The Truth.
Hello guys, yeah its me, Amir, your lovely and hatred person in the world of Ragnarok Online. Within last October I am having issues and conflicts in my real life, then I decided to stop here and there, and yes as you expected, Reunite Ragnarok Online is one of it.
I am sorry for my sudden decision before (I know, people still hating me though). I paid for the server for a long time but the developments was very slow (at that time, I am thinking that I cant do this alone anymore).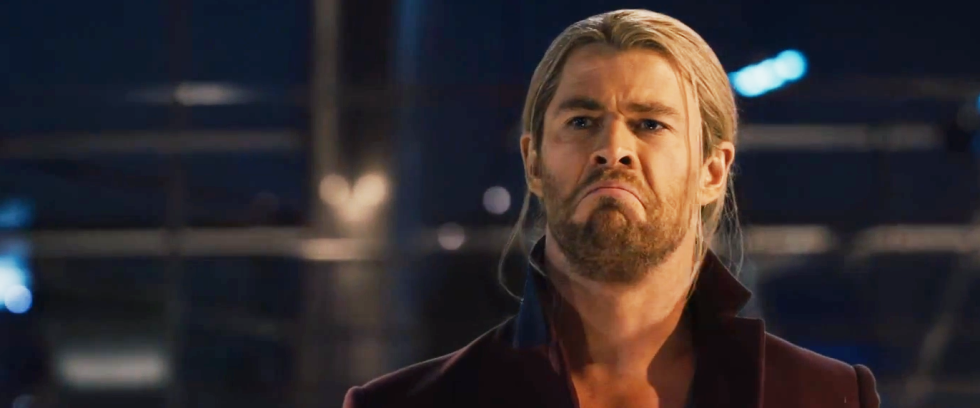 Some of our loyal players keep asking me when I am going to open the server back, continue what I have been developed which I decided to quit around a year ago, and thanks for those who keep supporting me while I am really distressed with my current situation.
So, here it goes, I am coming back with the development… Alone. Before this, I am having some issues with our Administration staffs so I prefer to manage Reunite Ragnarok Online alone, for now. Maybe I will hire some helpers but.. Its hard for me to trust anyone right now, so.. yeah.
I will continue develop back as what I have planned before, as below :
Renaissance Server – Continuation of our High Rate Server. Starting with donation before, so will follow the flow as usual with latest features, so on so forth. Enjoyable for those who want to try new features, new instance, and faster game plays.
Reborn Server – Early journey for our Low Drop Rate Server. Official job change mission & quest. Without donation, quite hard farm, rare equipment, cards.
I will show more details about both servers soon. What you can do now :
** Motivate me please, here ! : Please Motivate Me ! See you soon guys !