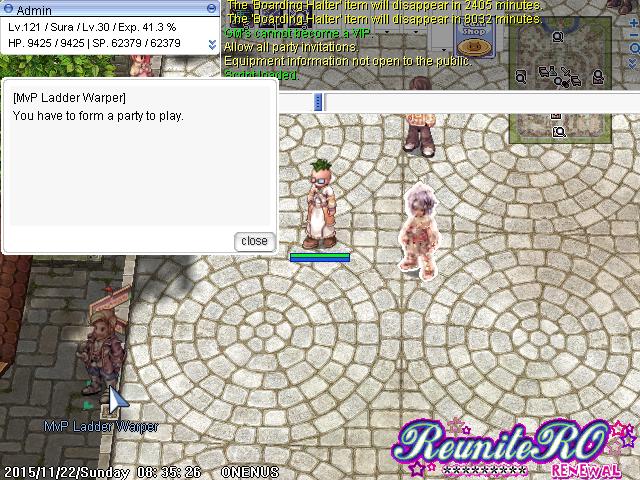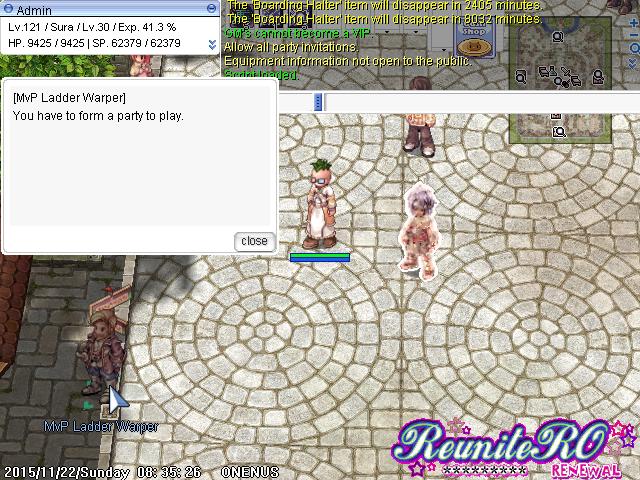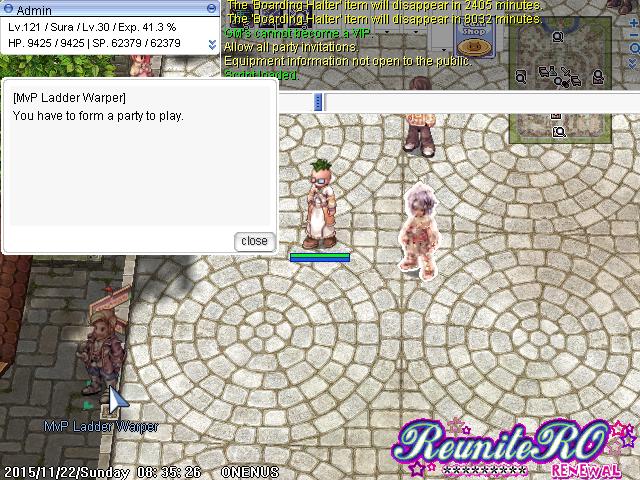 Yeah, this is what you waiting for ! MVP Ladder is now up ! There are a few requirements to play MVP Ladder :
Must form a party of 5
Register cost : 100000z
60 minutes time limit inside MVP Ladder
There are 56 MVPs inside MVP Ladder that you can defeat from the first round until the last round. Are you brave and pro enough to defeat all of them ? Are you ready ?
You can try and tell us whether the prizes for each round,completing MVP Ladder is worth or any better idea or suggestion from you guys ? Tell us in comments section below 🙂