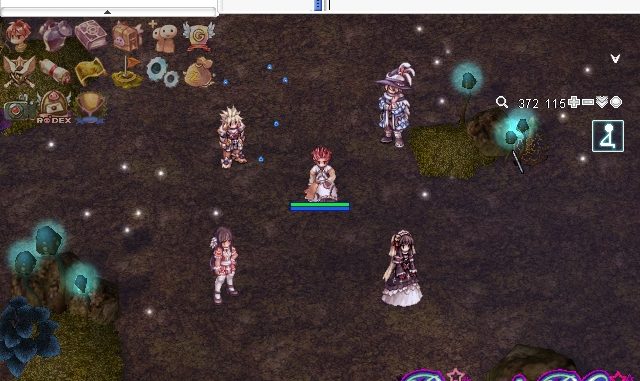 Nightmarish Jitterbug, Clock Tower Nightmare Added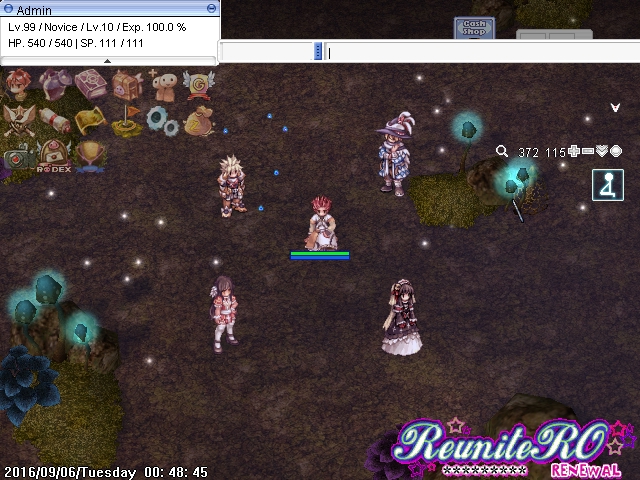 Nightmarish Jitterbug Instance and Clock Tower Nightmare Added!
Yeah, after a long period, i patched some new instance and dungeon for you guys ! Didnt tested yet, and I hope you can test and tell us for any errors or problems for us to fix any issue.
And also some changelogs following :
* Corrected Mora Daily Quest Job EXP formula
* Fixed a bug in Theore's Request quest that allows the player to bypass some steps
* Adjusted Bow_of_Storms (18123) item script.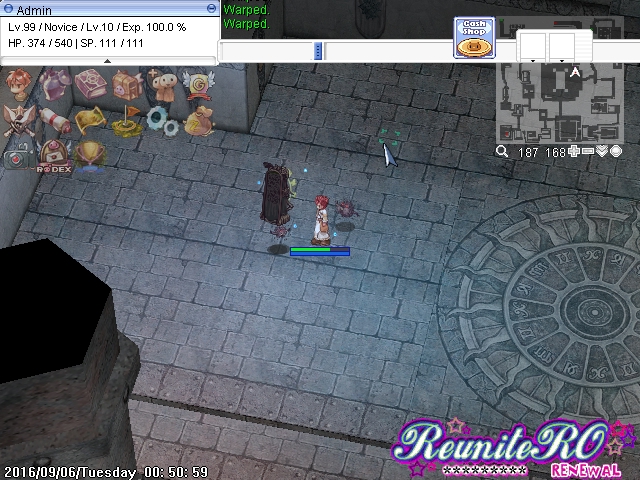 Hope you enjoy while im updates some more ! Its payback time ! 🙂